Meet The Arizona Indies – Six Kick-Ass Arizona Romance Authors Teaming Up @ The Tucson Festival of Books – March 11-12
The Tucson Festival of Books will be held on Saturday, March 11 and Sunday, March 12, 2017 on the University of Arizona campus in Tucson, Arizona. The Festival enters its ninth year as one of the premier literary events in the country. All proceeds from the Festival are donated to local non-profit organizations that support improved literacy in Southern Arizona. 
Who Are The Indies: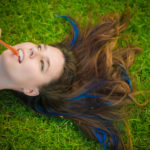 Ginger Scott – Bestselling and Goodreads Choice Award-nominated author of YA and NA contemporary romance, including The Hard Count, Wild Reckless, This Is Falling and the upcoming A Boy Like You. Visit this site for more info.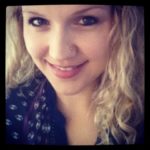 Leia Stone – USA TODAY best-selling author and mother of twins. When she isn't writing or kiddo wrangling, her nose is shoved in a good book. She lives with her husband and family in Gilbert, AZ. Sign up for her monthly newsletter! Get inside details and win free stuff. Can leave at anytime.
Click here for details.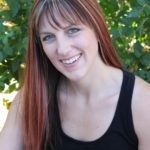 Kacey Shea – Contemporary Romance author of Caught in the Flames, The Uncovering Love series, and soon-to-be-released Detour, as well as contributing to several Amazon bestselling charity anthologies. You can read more about Kacey and the books she writes here:
Amazon Author Page |  Kacey's Website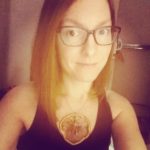 Eliza Boyd/Mickey Reed – Author of contemporary romance and women's fiction novels and short stories, including If The Hat Fits, the Make a Change series, and Kind of Crazy. Visit Amazon for more info.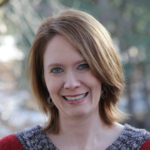 Jacinda Buchmann – YA paranormal and science fiction romance author of The Indigo Trilogy and The Eternity Series. With an M.Ed. in school counseling from Northern Arizona University, she works as a student mentor for a university. Between writing and working with students, she also loves to spend time with her three children, bake an occasional batch of cupcakes, and play with her three adorable dogs. Discover Jacinda's book on Amazon here.
Kelly Oram – info coming soon!